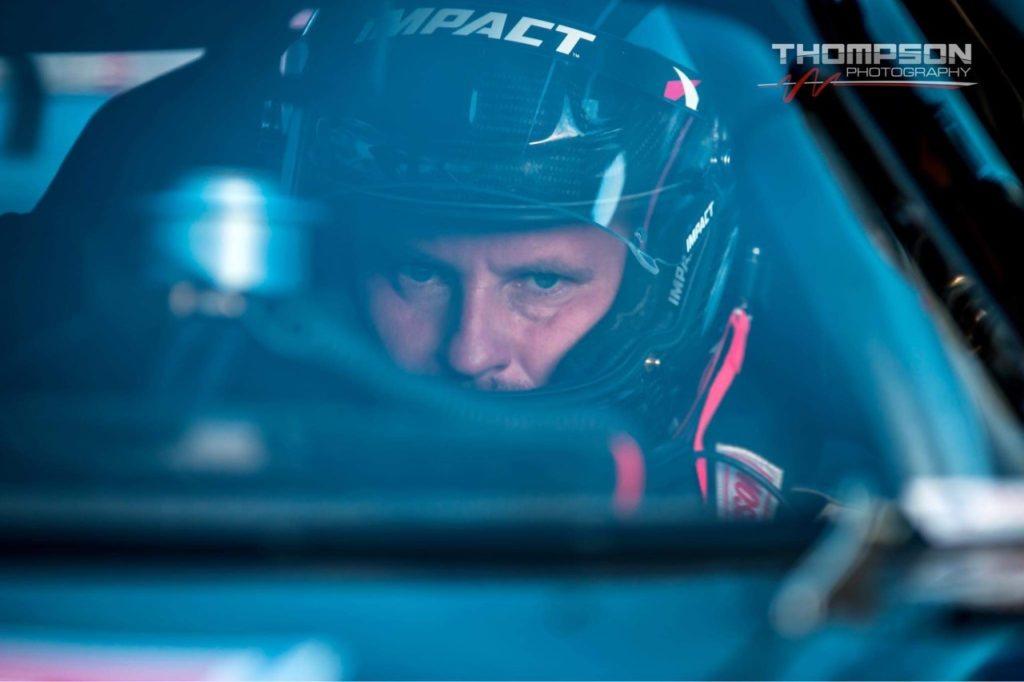 23 Years of Racing Success
Delaware Speedway's Most Decorated Driver
Gary Adriaensen has been a fixture at Delaware Speedway for the last 23 years, and in that time, he's become one of the most decorated drivers in the track's history. Adriaensen started his career in the enduro class before quickly moving to trucks, where he won two championships back-to-back. From there, it was on to Super Stocks racing, where he once again found success, winning two more championships. After moving to late models, Adriaensen continued his winning ways, taking home the rookie of the year honour at Delaware Speedway and the APC rookie of the year.
The Adriaensen Motorsports story
Adriaensen Motorsports has been around since 1999, and it has always been a family affair. Adriaensen's family has always been involved in the team, whether it was in the maintenance and upkeep of the car, marketing, or just cheering him on. With a total of over 100 years of racing experience among the team's crew, we know what it takes to be successful both on and off the track. 
The Adriaensen team works tirelessly to ensure the car is in peak performance before it hits the track, and we are always looking for ways to improve performance. The team's commitment to excellence has paid off over the years, as Adriaensen has won numerous races and championships.
Delaware Speedway Truck Champion
Delaware Speedway Super Stock Rookie of the Year
Delaware Speedway Sportsman of the Year
Delaware Speedway Super Stock Champion
Delaware Speedway Super Stock Champion
Delaware Speedway Late Model Rookie of the Year
APC United Late Model Series Rookie of the Year
Get to know the team that makes things happen behind the scenes!
We would be happy to answer any questions you may have. Please reach out to us.