About Adriaensen Motorsports
Adriaensen Motorsports brings a reputation of success and excellence to the track. With a history dating back to 1999, when it comes to racing our team has over 100 years of collective experience. The Adriaensen crew demonstrates an incredible level of dedication by working tirelessly to ensure the car is in the best condition.
Upcoming & attending events
If you would like to get a firsthand look at Gary Adriaensen in action, make sure to check out one of the upcoming events held at various raceways in Southern Ontario!
September 15, 2023 7:30 pm
September 1, 2023 7:30 pm
Stay informed on what happening in the racing world with our blog.
Coming soon…
It seems we can't find what you're looking for.
Adriaensen motorsports sponsors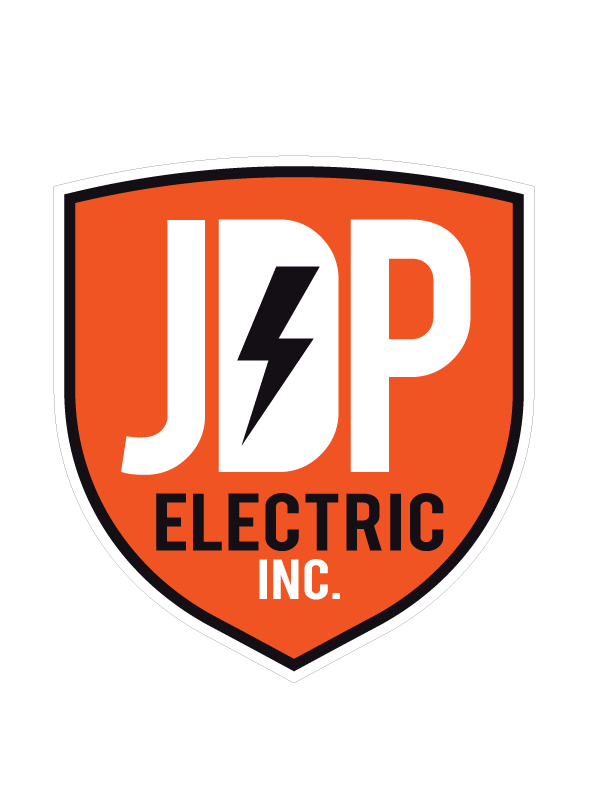 We would be happy to answer any questions you may have. Please reach out to us.